Choosing to adopt a dog can be beneficial to you and the dog. Many people decide to go to a breeder, but some choose to rescue or adopt. When it comes to adopting, keep in mind that you're providing a home for a dog that may not have one or has had a rough experience with other owners.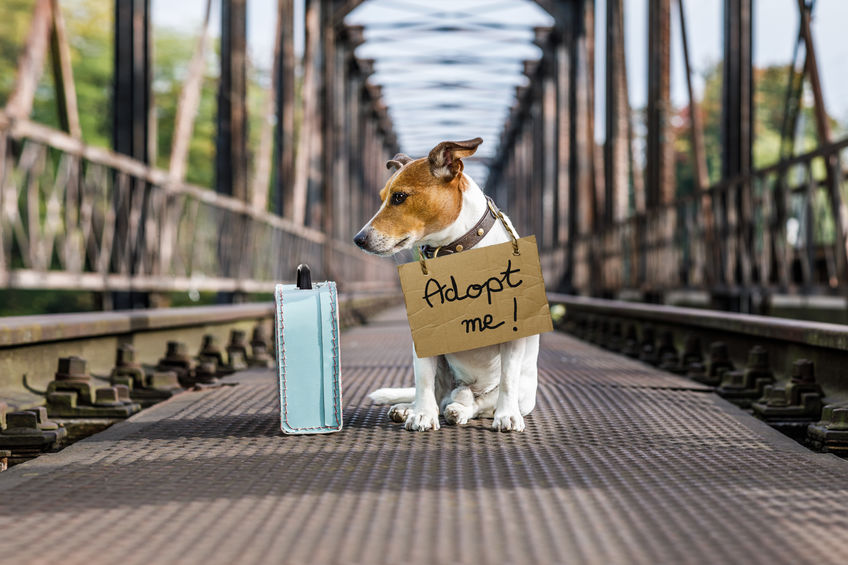 Why Should You Adopt?
Adopting a dog is not for everyone, but if you choose to, it could be the best choice of your life. Many rescue dogs or adopted ones come from bad homes. Their owners may have treated them poorly, which is horrendous for any type of animal. Every dog deserves a safe and happy life, which means you're giving them what they need. Giving them a good life can save them from horrible situations in the future.
Training and Caring for Them:
When adopting, it's important to keep in mind where they came from. Some rescue dogs can be a little reserved depending on their past environment. When training them, it's vital to be patient with them, so they can feel safe and welcomed in your lovely home. Provide them with the proper space indoors and outdoors, so they can feel free and not trapped.
Proper Dog Grooming
It is also very important to make sure they get the right hygiene and grooming. Of course, getting them checked on by a vet is crucial for their health. Grooming them is also very important. Picking the perfect groomer can be tough, but you won't have to look anymore when you reach out to D'Tails Grooming! We provide grooming services, playdates, and boarding for your pet. If you need grooming for your adopted dog, contact D'Tails Grooming at 706-731-0089 today or visit us online for more information!