Working from home has been a very common thing these days. Obviously, 2020 has brought us a devastating pandemic for many, which has forced companies to operate from the comfort of their own homes. If you have a dog, it can be a difficult time to work, as well as entertain them. Most dogs will do their own thing during the day, but with you being there, it may be a little different.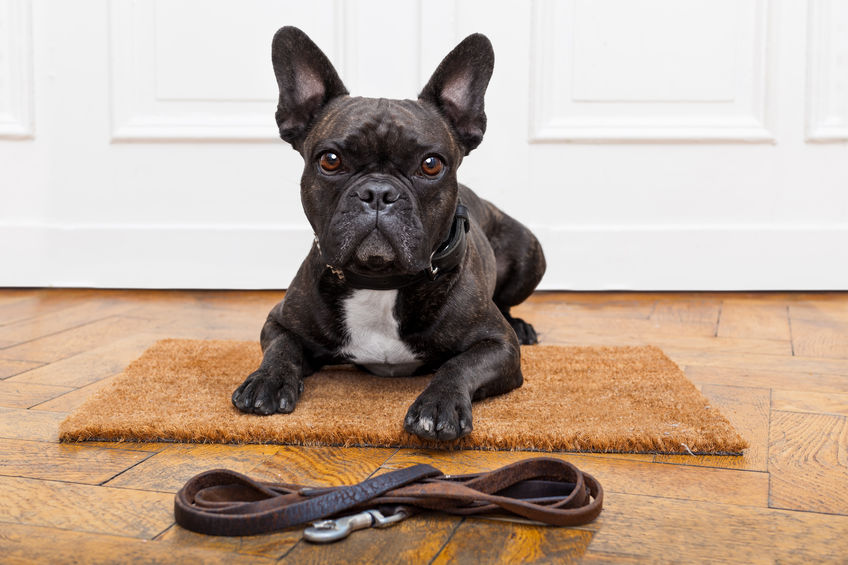 Here are some ways you can manage working from home if you have a dog:
Take Breaks and Give Them Attention
It's probably a good idea to give your pets some attention during the day while you're working. Working from home can get a little exhausting. You may not have any social ability with co-workers like you would in an office, so it's important to take several breaks, go for a walk, take them outside, or play with them for a few minutes.
Learn Some New Tricks
During short breaks or on your lunch break, teach your dog some new tricks! It's a great way to bond with your dog during the day because if you're usually in the office, you don't have the time to learn new tricks with your dog. This will enhance the bonding and relationship you have with your pet.
Playdates
Following COVID-19 protocols, it's also a good idea to think about playdates with other dogs if you're comfortable with it. If you have close family members who'd have the time to take your dog for a playdate with theirs, it may be a good move. Sometimes it's good to get away from your dog if they're distracting you when working from home.
If you don't have someone to take them when you need it, D'Tails Grooming can offer playdates, grooming, and boarding for your pets. Maybe you have a busy workday and need a break from your pet. Contact D'Tails Grooming at 706-731-0089 today or visit us online for more information!